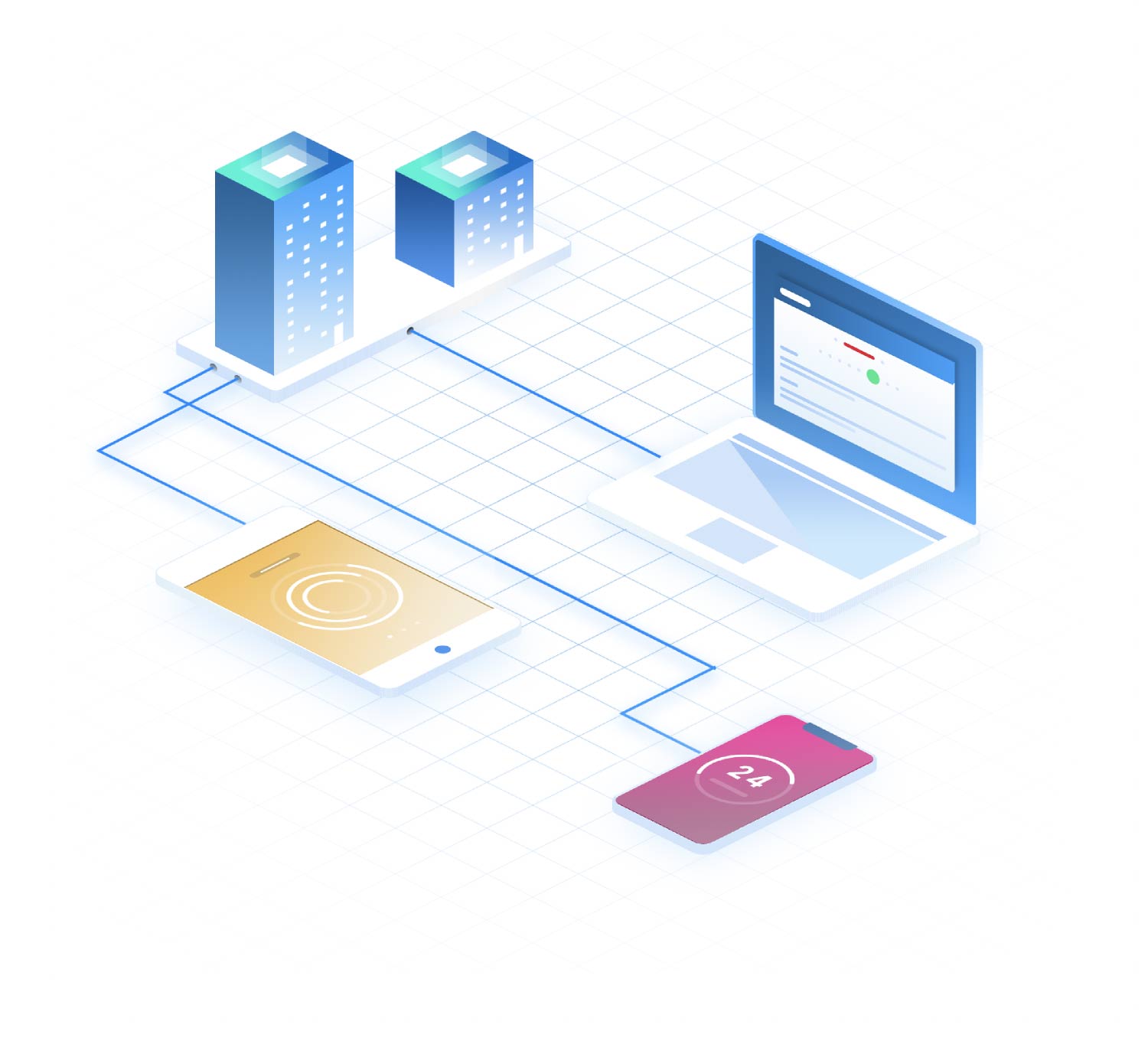 Software Development for Enterprises
We develop software products and provide digital platform engineering services in Sydney, Gold Coast and Brisbane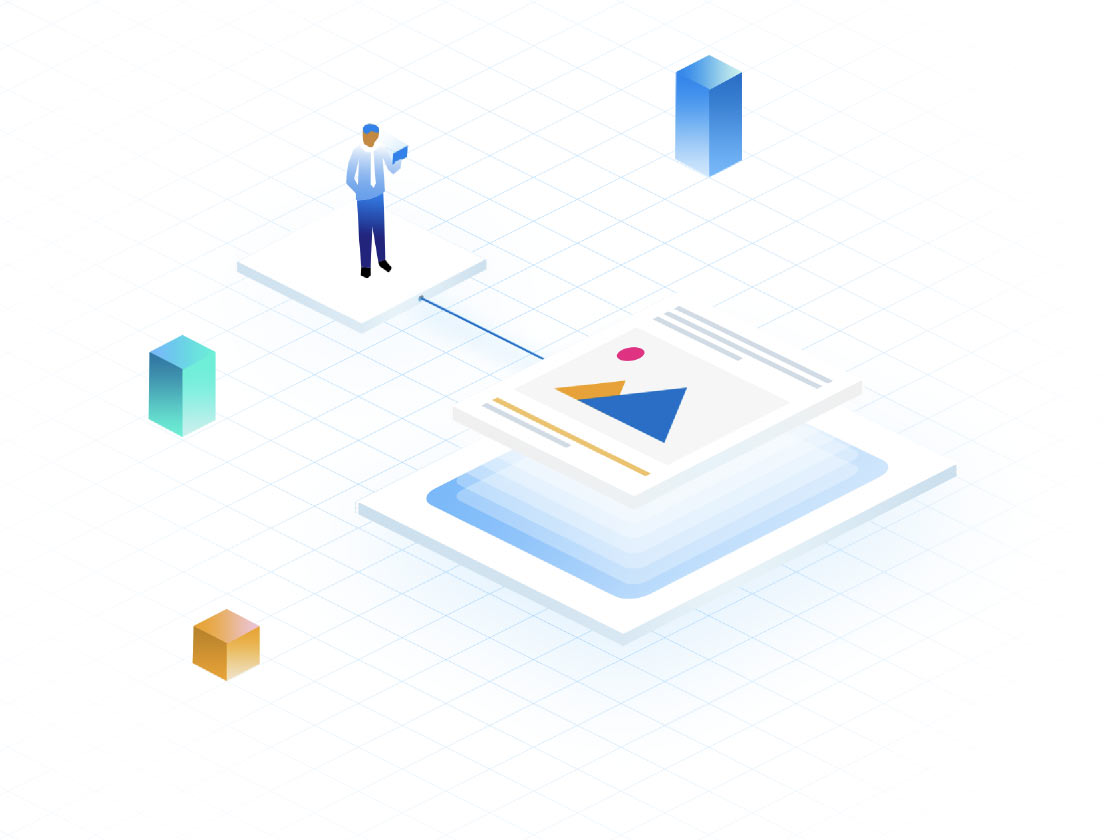 Google & Facebook Marketing API experts
We build and integrate a bespoke Google and Facebook marketing API automation solution into your enterprise system.
Build Analytics, AdWords and Facebook retargeting audiences automatically. Deploy thousands of campaigns through the APIs automatically at scale.
Automation software and API integration
Team Brookvale has extensive experience in social media API integration and developing automation software. We provide complete software development services from idea through development to maintenance.
Team Brookvale has extensive experience in creating high performance, bespoke application in a wide range of environments including business apps, B2C apps and IoT. We take personal pride in delivering the best possible solutions for our clients.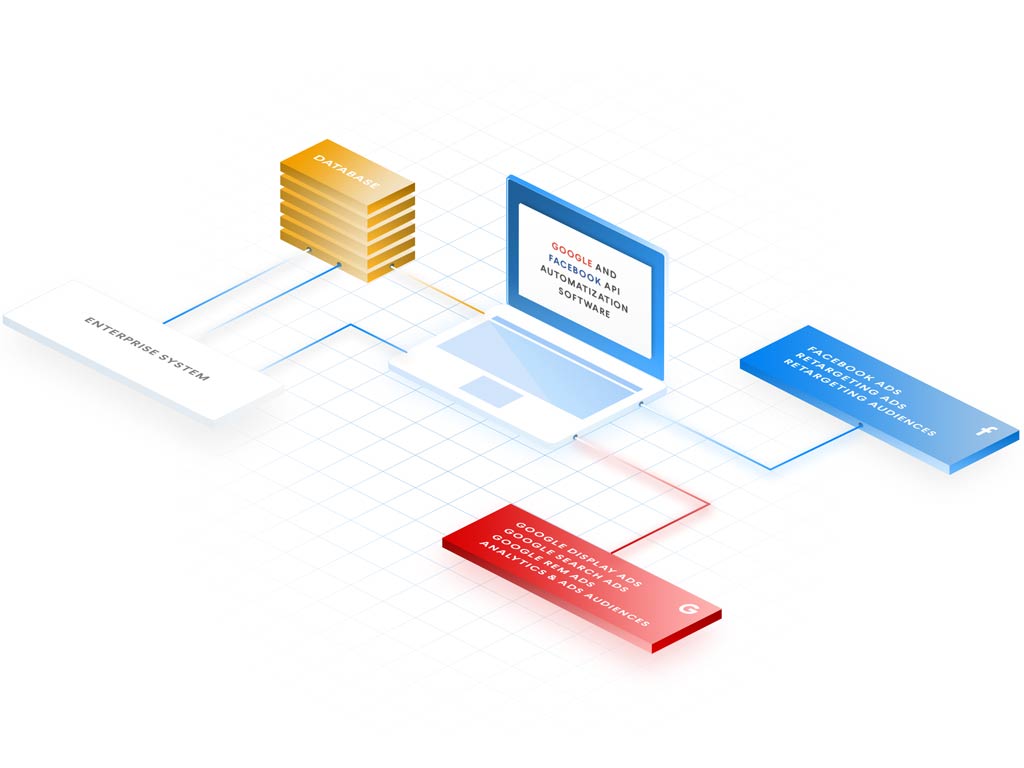 Global Team
We are a global team headquartered in Sydney. When Australia sleeps Team Brookvale in Budapest is working hard.
Agile
During the development process we meet you on a regular basis to show your software in progress to make sure that the development is in line with your expectations.
Transparent Process
We provide a break-down of specific milestones, timeframe and costs. Along with test builds you will always have a clear understanding of the progress of the development.
Articles
Services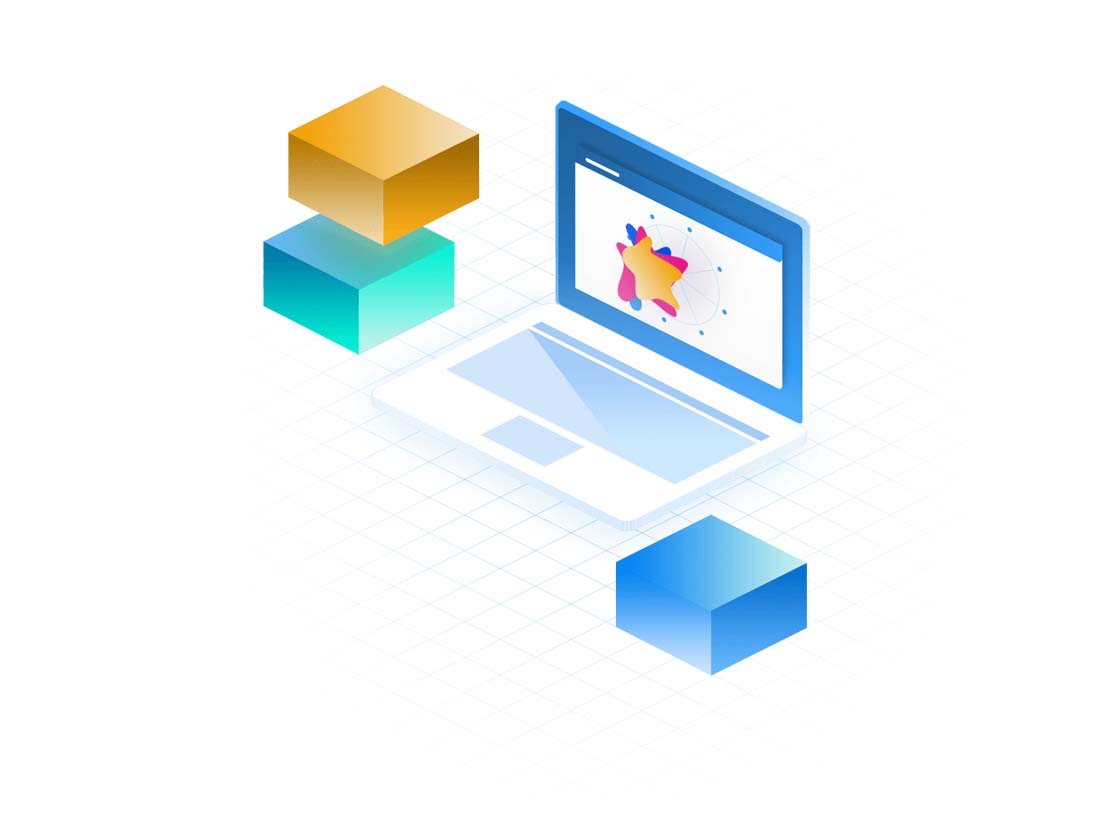 Services
Enterprise Software Development
Increase sales and efficiency with a custom made web application. From front end software to back-end we cover all aspects of enterprise development.
Mobile App Development
We build your idea into a mobile app! From concept through coding to marketing we ensure your app combines form and function while it reaches its audience.
IoT Solutions
We help businesses to control hardware devices, monitor data streams, connect them to the cloud and enable communication between the machines.
Mobile Strategy Consulting
Bringing innovation to the fields of Mobile, IoT, Cloud, Social and Analytics. We help you to develop a robust mobile strategy based on a roadmap that delivers seamless user experience across multiple channels.
Code Review
We provide a standard, fixed-price, code review service. The service includes systematic examination, overall quality report and recommendations of source code improvements.
API Integration
Integrate with just about anything! Connecting mobile applications and software systems with one another improves the user experience and productivity.
Machine learning
Machine learning is a type of artificial intelligence programming that provides computers with the ability to learn. Machine learning focuses on programs that can change when exposed to new data. We passionately develop Machine Learning code and we contribute to the AI and ML community.
UX and UI Design
Powerful UI and UX is the key to create the best possible software product. We help you build up and iterate the wireframes for your project. Through numerous workshops and iterations we will create the foundations for your idea.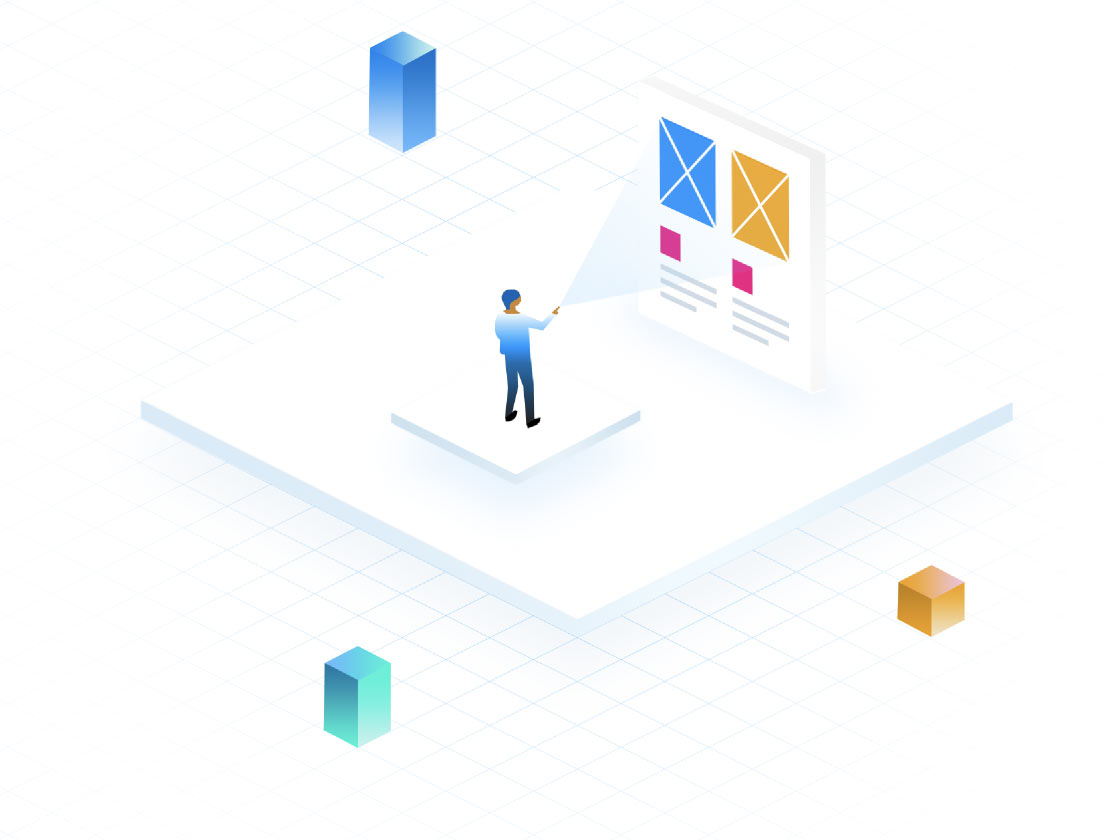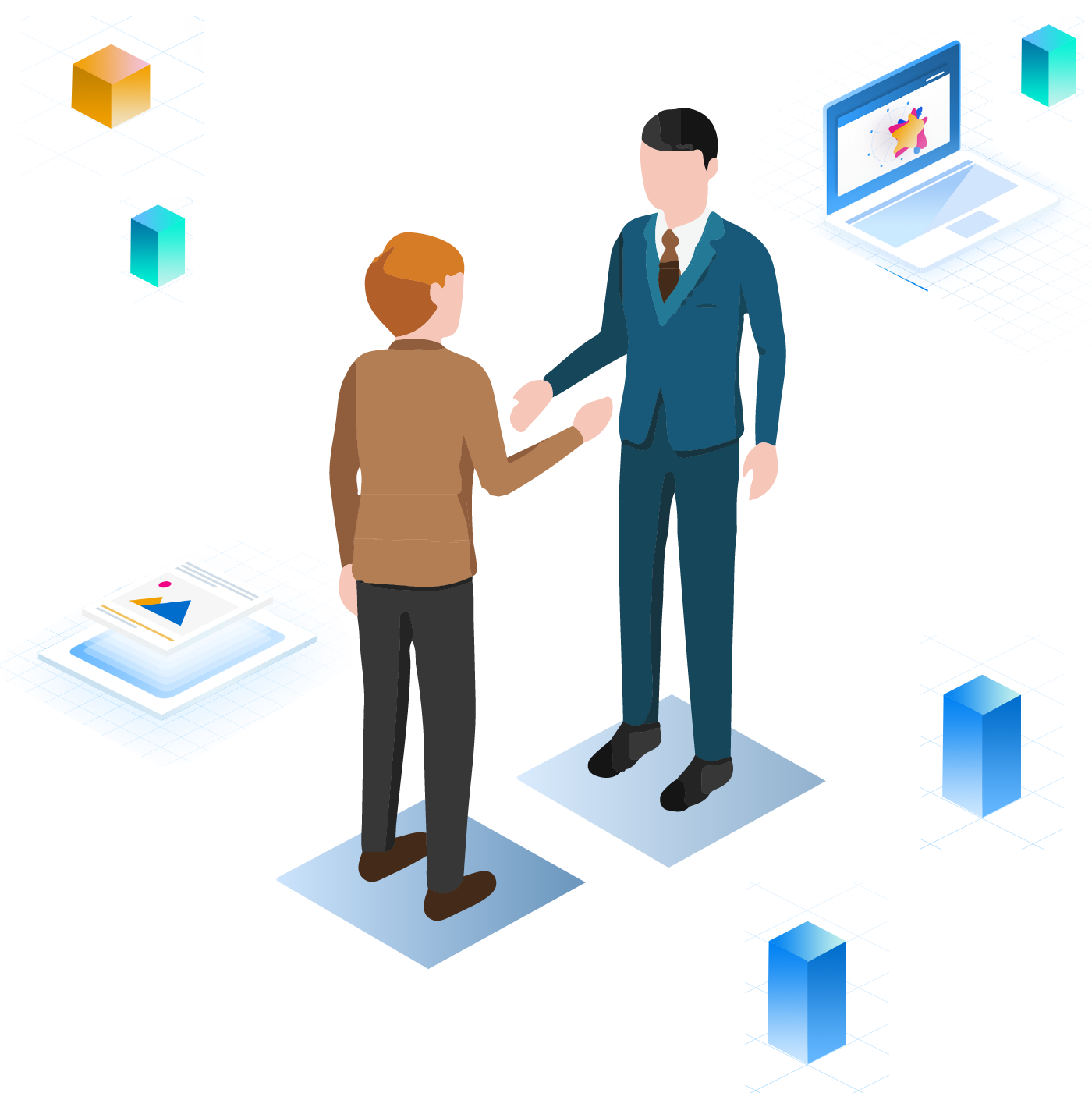 Software Development Management Consulting
Deliver high quality software solutions on time and within budget.
Explore our hands-on, expert led assessment, review and best practice workshop.
We help Organizations with consulting and implementing development flows to enhance team productivity, greater project predictability, more agility, and better product quality.


Increase Developer Accountability with daily reviews

Connect Version control and Timesheet entries for measurability

Adopt Scrum, Kanban or a hybrid approach based on your needs

Plan and Review your Development Roadmap Frequently
Technologies we support We would like to hear about your project
Sign up for your free 45 minute Project Discovery Workshop